Tamar Rewards
Earn money with a simple referral code, our way of saying thanks to customers who recommend us.
How does it work?
Get your unique referral code setup on the Control Panel. You give out your referral code and for every new sign up, they receive a £25 credit to their account and you receive £25 to claim as a Amazon.co.uk Gift Card*, Tamar account credit or donate to our charity of the year.
We've made the Tamar Rewards referral program really easy for customers to use. We give you a unique link or referral code and you share it with your business associates, who are not currently customers of Tamar Telecommunications. For each one that goes on to successfully open an account and becomes a paying customer, your Tamar Rewards account will be credited £25 for you to claim.
There's no limit on the number of businesses you can refer. You can keep track of the ones that sign up through your Tamar Rewards online account at any time, then claim the rewards after 30 days or when it suits.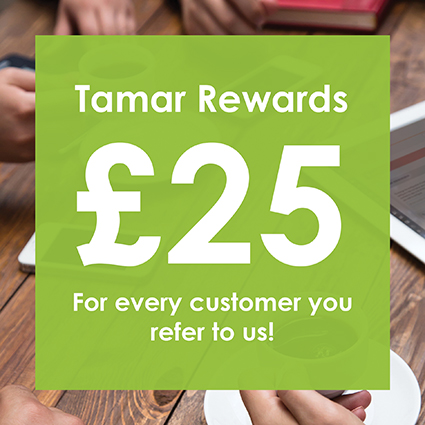 How the referral tracking works
When you join Tamar Rewards, you choose your own unique referral code that's easy for you to remember, all via your existing online control panel login. The referral code can then be entered during the checkout process by the new referred customer.
We also provide a unique website address link, which contains your referral code. The link can be shared in emails, social channels, blog posts, etc. but not used to spam people in online forums, mass unsolicited emails or any other similar ways. When people click on your link and visit our website, we will place a cookie in their browser with a duration of 7 days. If that person places an order, which goes on to be accepted by us within those 7 days and the cookie is present in their browser, you will be recorded as the referrer on your Tamar Rewards account.
In order to get credit for the referral, please do not modify the link, otherwise, we will not be able to track you as the referrer and give you credit. You understand that your business associates must have cookies enabled in their browser in order for your unique referral link to be appropriately tracked. If cookies are not enabled, you will not receive credits for those referrals.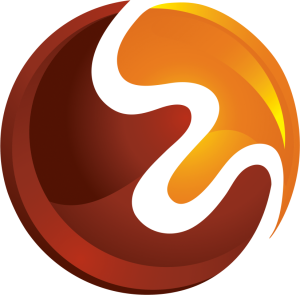 Account Credit
Add credit to your Tamar Telecommunications account.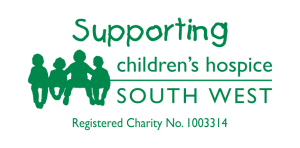 Childrens Hospice
Support an amazing charity caring for children with life-limiting conditions.

Amazon.co.uk Gift Card
Receive a £25 Amazon.co.uk Gift Card* for every business you refer
How the credits work
Successful referrals will be applied to your Tamar Rewards account. After 30 days, or at a time to suit you, simply select how you wish to claim each credit via your online Tamar Rewards account. You can choose a Amazon.co.uk Gift Card*, Tamar account credit or to donate the credit to our charity of the year 'Children's Hospice South West'. Where Tamar account credit is selected, it will be applied to your billing account as a credit note and a copy emailed to you. If your billing account accrues a large credit balance, you can of course ask for that to be paid into your bank account.
Where new customers use a referral code to receive £25.00 credit on their first order, any remaining balance of the credit would remain on their Tamar account. The new customer account credits are not transferable and may not be sold or exchanged for cash.
Eligibility
Your Tamar Rewards account will be eligible to receive the referral credit 30 days after your referral makes their first successful order and the order has been accepted by us. Occasionally, we may decline an order, or the customer may cancel an order. In these circumstances no referral credit would be given.
If the first payment (where applicable) or subsequent payment from the new customer is reversed by the card issuer (chargeback), we would cancel the credit. If the credit has already been claimed, we would add a negative credit amount to the Tamar Rewards account. Your account must be active in order to receive referral credits and not suspended or closed. If your referral becomes a paying customer after you have cancelled your account, you will not be eligible to receive the referral credit.
To join Tamar Rewards, simply login to your online control panel and head over to the 'Tamar Rewards' icon, to choose your new referral code!
*Restrictions apply, see www.amazon.co.uk/gc-legal