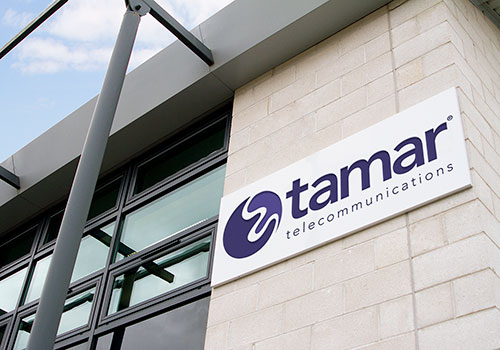 We are open from 9am to 5.30pm Monday to Friday (excluding public holidays) and can be contacted in the following ways.
By Telephone
0800 772 0000 free to call from UK landlines and mobiles.
Over the past three months, 98.10% of calls we received were answered
By Post:
Tamar Telecommunications®
19 Research Way
Derriford
Plymouth
PL6 8BT
Existing customers can pay invoices online and access the online control panel to manage their numbers.