Missed Call Alerts
Get Alerted When You Miss A Call
Our free missed call alerts service alerts you of calls to your Tamar Telecom numbers where the call went unanswered, engaged and if there was a fault with your existing landline or mobile that the call was diverted to.
The missed call alerts can be sent to one or more email address as soon as the missed call ends. You can also receive push notifications for missed call alerts via our mobile app. This means that should you be engaged on the phone and unaware that someone tried to call; you could then return the call and avoid missing a new enquiry!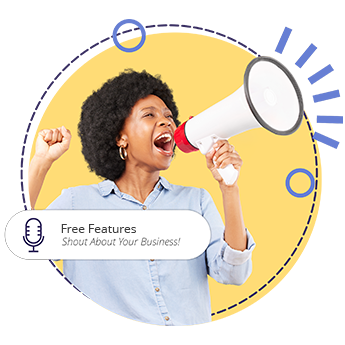 If you have voicemail on your Tamar Telecom number and the caller hears your voicemail greeting but then hangs up before leaving a message, a missed call alert would be sent via email to you. The email would include the number the caller dialled along with the callers number, provided that the caller didn't withhold their number. The missed call alerts can be turned off within the voicemail box settings, if not required.
Our customer services team can be contacted on 0800 772 0000 should you wish to have the missed call alerts added to your existing Tamar Telecom numbers. The missed call alerts can also be setup via the online control panel.
Free Features
The below features are included with all telephone numbers