Holiday Settings
Choose When You're Away
Holiday Settings allow you to have your calls automatically diverted differently on specified dates.
If you are closed on bank holidays for example, you may want your calls to be diverted to a different voicemail box informing your callers that you are closed on bank holidays. The caller can then leave a message for you or call back when you are next open.
If you are on call on bank holidays, the holiday settings would allow you to have your calls automatically diverted to your mobile, instead of ringing out in the unstaffed office on bank holidays, or any other day that you add to your holiday settings list.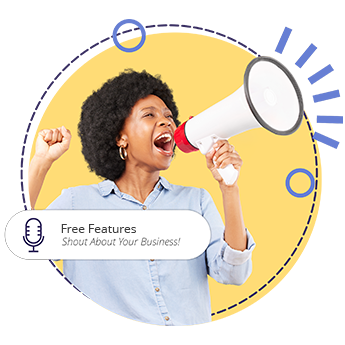 The holiday settings have predefined lists of public holidays, which can be used if required. You can also add and remove your own dates for holidays/annual shutdowns. You can view an up to date list of UK bank holidays here.
Perhaps you have an annual shutdown between Christmas and New Year. With the holiday settings, you simply add a start and end date and your virtual phone number will automatically treat your calls differently for your pre-selected dates, returning back to your usual settings, once your holiday settings have expired.
Different holiday settings can be applied to different numbers. If your customer helpline remains open 24/7, but your sales and accounts departments close for bank holidays for example, this can all be managed independently via the online control panel or mobile app, using the free holiday settings feature.
To buy a virtual phone number, select the type of phone number you are looking for from the right of the page.
If you are an existing customer, login to your online control panel here, or contact us for assistance.
Free Features
The below features are included with all telephone numbers