Welcome Announcement
Play A Welcome Message To Your Callers
The welcome announcement is free service that can be added to your Tamar Telecommunications phone number, should you want to give a professional first impression to your callers.
The welcome announcement can also be used to notify your callers that calls are monitored, or to play a required legal announcement to the caller. This is commonly asked for by businesses that are regulated by the financial services authority.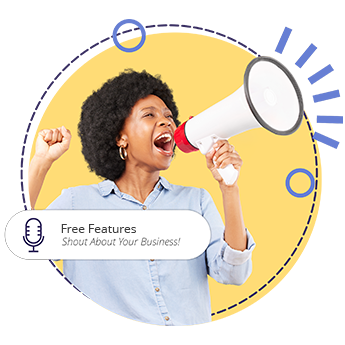 An example of a welcome announcement
Once the welcome announcement has been played to the caller, the caller would then hear ringing as the number tries your landline/mobile number(s) as normal.
The welcome announcement can be made over the phone. Alternatively a .wav file of a announcement can be uploaded via the online control panel.
We can provide professionally made voiceovers with a choice of male and female voices. Some of which can be heard across the UK on television, radio and phone lines for companies such as Disney, Oak Furniture Land, Panasonic, Hewlett Packard, Mercedes-Benz, Shell, Kelloggs and Samsung.voiceovers page.
The welcome announcement service can be added to and taken off numbers via the online control panel and mobile app.
For further information on our welcome announcement service, please contact us via the contact us page.
Free Features
The below features are included with all telephone numbers