Virtual Switchboard
Your Virtual Phone System
Our Virtual Switchboard service now comes with a free professional voiceover greeting, giving your callers the right first impression!
The virtual switchboard / auto attendant service enables your inbound calls to be routed directly to the relevant department or person, be it in the same office, or to different office locations using just one telephone number for your customers to call.
When a call comes into the virtual switchboard a welcome message is played, asking the caller to choose an option using their telephone's keypad.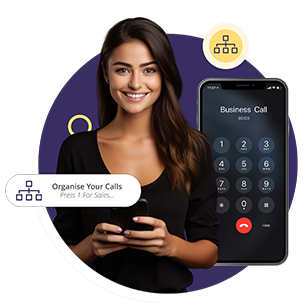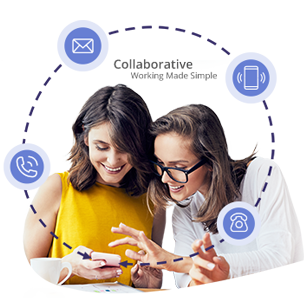 An Example Of Virtual Switchboard
Welcome to Tamar Telecommunications.
To help direct your call to the most appropriate department, please choose from one of the following options
If you have a sales enquiry, press 1
If you are an existing customer, press 2
If you have an accounts or finance enquiry, press 3
For all other enquiries, press 4
Whats Included With Virtual Switchboard
Up to 10 menu options, with the facility to add a further sub-menu to options if required.
Professionally made greeting, giving out the options to your callers.
Each option can try up to 3 different landline or mobile telephone numbers.
Set different Call Whisper announcements for each option. This helps to identify which option was selected when answering the call.
Separate or shared voicemail boxes on each option for when engaged or unanswered.
Separate voicemail box for when closed, ideal for informing callers of your opening hours.
Set your opening hours with callers sent directly to voicemail when you are closed.
Includes 1 free professionally made welcome greeting, or upgrade to our premium setup for 3 professionally made greetings.
Manage and make changes to the virtual switchboard instantly online 24/7 & via the free mobile app.
Comprehensive online call statistic reporting.
Virtual Switchboard Pricing
We have two virtual switchboard price plans to choose from. Each plan includes one virtual switchboard license, which enables the virtual switchboard to be added to one number. Additional licenses can be purchased either for separate virtual switchboards, or to add the one virtual switchboard to multiple telephone numbers.
Standard Virtual Switchboard
£5.50 +VAT /month With Free Setup
Call Whisper included Free
Includes a professionally made menu greeting in your company name
Give a professional first impression to your callers
Choose from a selection of male and female voiceover artists
Also provided is a professional generic non-branded voicemail greeting
Premium Virtual Switchboard
£5.50 +VAT /month + £29.99 +VAT setup
Call Whisper included Free
Premium setup includes a professionally recorded menu greeting
Professionally recorded voicemail greeting
Professionally recorded out of hours voicemail greeting
All three greetings can be branded with your company name to suit your requirements
If you are an existing customer and would like to order a virtual switchboard license, please contact customer services via our contact us page.
If you are a new customer, you can order your new virtual switchboard by first selecting your new telephone number. To do this, select the type of number you wish to order, for example 01/02 geographic numbers, 03 UK-wide numbers or 0800 freephone numbers.
Once you have placed your order for the virtual switchboard, you will then be contacted by one of our customer service advisors to run through the setup requirements of the virtual switchboard.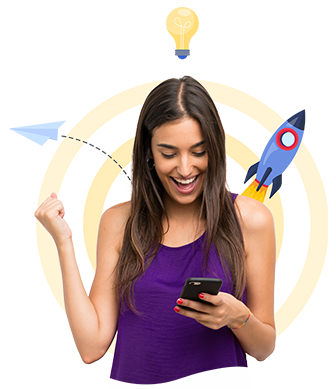 New numbers and virtual switchboards are usually setup within one working hour
Professional voiceover orders have a lead time of 3-5 working days
The standard free setup voiceover greeting has a maximum of 100 words, quotations available for longer scripts
The premium setup includes one professional greeting up to 100 words and 2 greetings up to 50 words each
All numbers & services have no minimum term with just one month's notice required to cancel