Caller Blacklist
Block Calls To Your Telephone Numbers
The online control panel allows users to blacklist and block incoming calls from certain numbers, international numbers or a range of numbers, for example all numbers starting 0871.
This is ideal for blocking nuisance calls or callers that you don't want to speak with.
The blacklist enables you to add a list of numbers and comments via your online account to block. The blocked caller would hear a personalised message saying:
Calls are not currently being accepted from this number.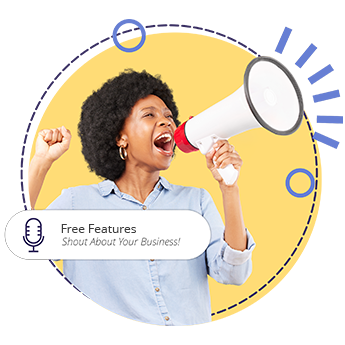 Numbers can be added to or removed from the blacklist instantly online via the control panel or mobile app.
If you already have telephone numbers from Tamar Telecommunications and would like help with blocking nuisance calls to your numbers, please contact us.
If you don't already have any telephone numbers from Tamar Telecommunications, we can provide new telephone numbers for any UK town or city, as well as a range of non-geographic numbers.
Another similar free feature is Anonymous Call Rejection, or ACR for short. This feature blocks all calls made to the number where the callers have witheld their number.
Free Features
The below features are included with all telephone numbers