Anonnymous Call Rejection
Reject Anonnymous Calls
If you are finding that you are receiving unsolicited calls, which are becoming a nuisance, you may want to consider blocking calls from withheld numbers with Anonymous Call Rejection ACR.
The anonymous call rejection ACR service can be enabled on specific numbers or all of your Tamar Telecommunications provided numbers.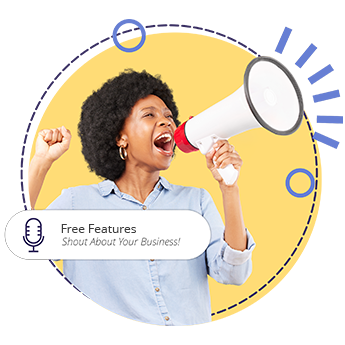 When a caller tries to call your number with the Anonymous Call Rejection ACR service enabled, the caller would hear the following message:
The person you are calling is not accepting anonymous calls. Please redial without withholding your number
The ACR service can be added and removed from numbers instantly online via the control panel and the mobile app.
We also provide a service for blocking calls from specific numbers. The Blacklist feature allows certain numbers to be blacklisted, which effectively blocks the call.
More information is available on the Blacklist
Free Features
The below features are included with all telephone numbers