Timed Diverts
Divert to Different Telephone Numbers
Hunt groups using timed diverts can be set to divert to different telephone numbers, based on the time and day of the week.
A plumber for example may want to have calls diverted to his office, where his admin worker can take his calls during office hours. However, as the plumber offers an out of hours emergency call out service, the hunt group can be set to divert calls outside of office hours directly to his mobile.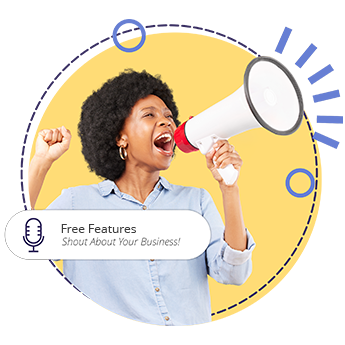 Divert Straight to Voicemail When Closed with Timed Diverts
Hunt groups using timed diverts can also be set to divert calls to a landline/mobile number during office hours and straight to voicemail when closed.
This is ideal for many people who work from home. Anyone calling when the business is closed, would go straight to voicemail, without the household being disturbed by ringing phones.
The above are just two commonly used examples of what hunt groups can do for your business.
The timed diverts can be setup and managed via the online control panel and mobile app.
Our support team are on hand should you require help setting up the timed diverts, alternatively, our support team can setup the timed diverts for you.
Our sales team can be contacted on 0800 772 0000 should you wish to discuss your requirements.
Free Features
The below features are included with all telephone numbers