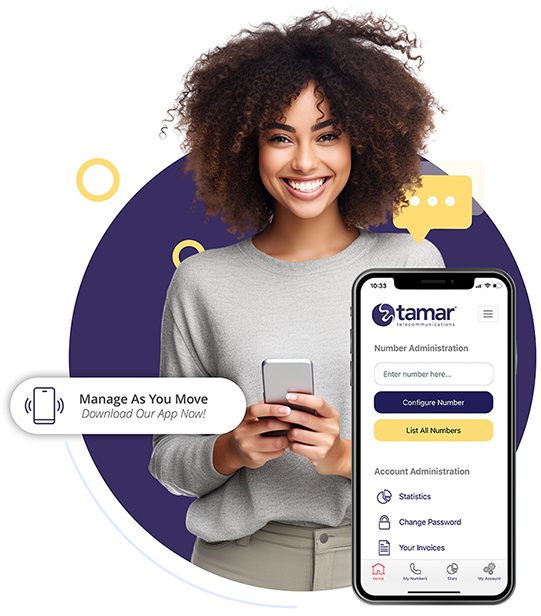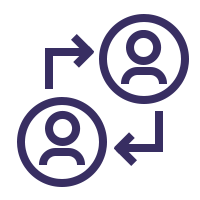 Manage Your Numbers From Anywhere
The Tamar Control Panel App allows you to manage your numbers using your smart phone from anywhere.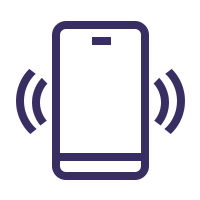 Push Notifications
Receive push notifications when you miss a call directly to your phone.

Listen To Voicemails
Listen to your voicemails directly from the app.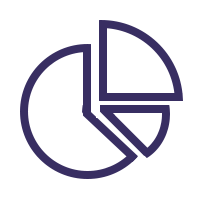 Check Your Usage
Access real time stats to monitor your usage and see who's called you.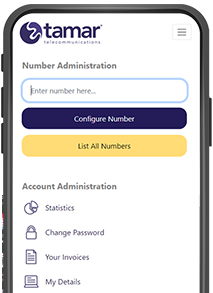 The Brand New Tamar Control Panel App
The Tamar Telecommunications app allows virtual phone numbers to be managed on the go via a mobile phone app.
The free app makes it easy to navigate through the settings, whether it's to change where calls are being diverted to, or to listen to voicemail messages, the Tamar Telecommunications app gives great flexibility and it's free to download.
Push notifications are available through the app too, which means you can be notified instantly on your mobile phone of any missed calls and new voicemail messages.
Reasons to Tamar
At Tamar we do things differently, customer satisfaction is our number one priority
Recently signed up again as a...
Recently signed up again as a returning customer, everything about the way Tamar operate is 1st class, I can't speak highly enough of them.
Great service and affordable...
Great service and affordable prices. Tamar have always been very responsive to messages and requests. I highly recommend this company.
We have been with Tamar for 9...
We have been with Tamar for 9 years now. We got a Geo (London) number and also the virtual switchboard which is well worth the price tag.
Got Questions? We've Got Answers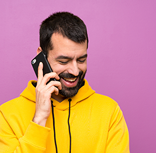 What Phones Are Supported?
The Tamar Control Panel App is available for Android and iPhone devices.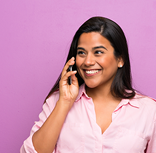 How Do I Download The App?
You can download the app by scanning the QR codes above or by searching 'Tamar Control Panel' in your app store.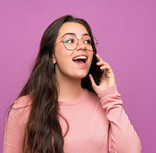 How Do I Login?
You can login to the app using your account code and password. There are the same login details you use to access the desktop control panel.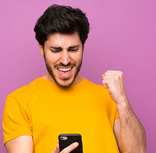 How Do I Reset My Password?
You can reset your password here, enter your account code and email address and we'll send a password reset link.