Earn money for referring companies to Tamar
Earn £30 for every business you refer to Tamar Telecom. There's no limit to the amount you can earn.

Unique referral link and QR code
Once signed up, you'll get a unique affiliate link and QR code. Once setups complete you can use it straight away.

24x7 Access to your control panel
All Tamar Affiliates get access to their own control panel, here you can see how many clicks you've receive and view referrals

No limit to your earnings
There's no limit to what you can earn with Tamar affiliates, the more people you refer the more you'll make.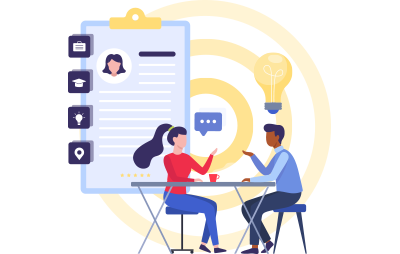 Tamar Affiliates
Looking for side incomes with minimal work? Tamar Affiliates pays you for customers who sign up using your unique referral link. Simply add your unique link to your website, email it to your customer base or recommend us on your social platforms. You'll receive £30 for every customer that signs up.
Why join us?
We're rated 5 stars on TrustPilot. Our customers have already been recommending us for years because of our exceptional service. Tamar Affiliates is our way of giving back and we're already seeing our affiliates bring in lots of referrals. There's no limit on sign ups so you have the opportunity to make a very good side income.
More than just numbers
Our numbers come with over 10 free features, it helps set us apart from the competition. With no hidden costs the ability to manage your number and features through our free Control Panel 24/7 gives business complete control over their telecoms.
Free features like Voicemail, Timed Diverts, Missed Call Alerts & Blacklists make our numbers a genuine benefit for business and so an easy sell for our affiliates.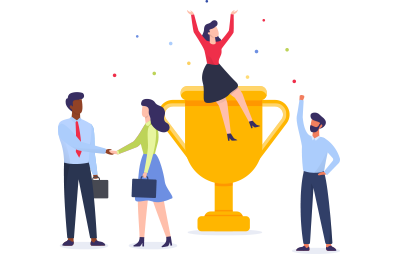 Reasons to Tamar
At Tamar we do things differently, customer satisfaction is our number one priority
Recently signed up again as a...
Recently signed up again as a returning customer, everything about the way Tamar operate is 1st class, I can't speak highly enough of them.
Great service and affordable...
Great service and affordable prices. Tamar have always been very responsive to messages and requests. I highly recommend this company.
We have been with Tamar for 9...
We have been with Tamar for 9 years now. We got a Geo (London) number and also the virtual switchboard which is well worth the price tag.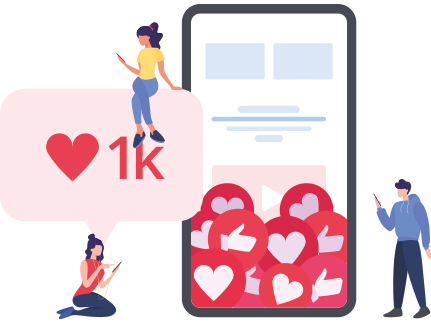 We Want You To Exceed
You can use any of our promotions to help onboard new signups. Sign up to our email marketing so you're in the loop with all our latest and greatest deals.
Have A Question? We've got answers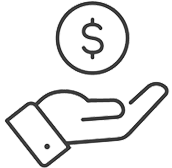 How much is each referral worth?
For every company you refer and successfully signs up, you'll receive £30. With no limits, you can refer as many people you want.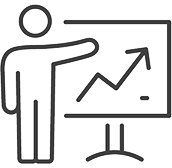 How are referrals tracked?
Referrals are tracked using your unique link or QR code, when a new customer clicks or uses the QR code, the order will be tracked against your account.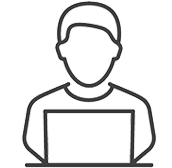 How do I monitor referrals?
All Tamar Affiliates get access to our control panel where you can track the clicks to your tracking link and monitor completed referrals.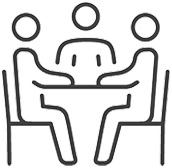 Do I need to be a Tamar customer?
No, anyone can become a Tamar Affiliate, fill in the form above and we'll setup your account, you can start making referrals straight away.
Want to have a chat about Tamar Affiliates?
Get in contact and one of our team will be happy to answer any questions you have.