Time for change
It's official, EU roaming charges have been scrapped. You can now travel within the EU and use your regular included minutes, texts and data at no extra cost.
This is a huge step forward in the right direction. No more roaming fees not only makes travelling the EU much easier but also safer. It has never been easier to go travelling and still stay in touch with home without the worries of excessive phone bills looming over you.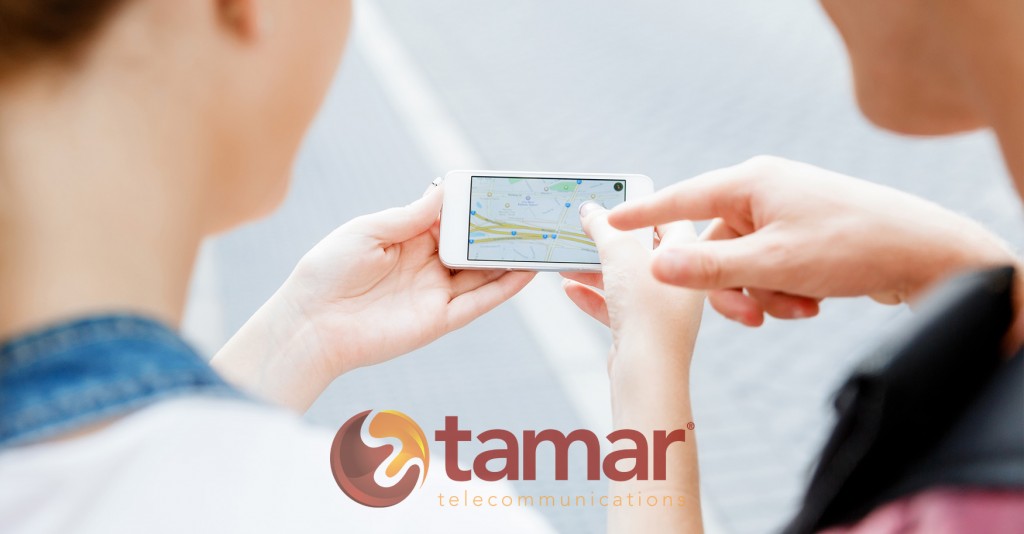 Travelling just got a little more stress free
The European Commission made a statement: "Each time a European citizen crossed an EU border, be it for holidays, work, studies or just for a day, they had to worry about using their mobile phones and a high phone bill from the roaming charges when they came home."
Over the last 10 years it has been working to fix this "market failure."
"Eliminating roaming charges is one of the greatest and most tangible successes of the EU," the Commission added.
What to look out for
Whilst using your included minutes, texts and data is now free across the EU, you will still be charged if you exceed these, just like you would in the UK. Different providers will charge different rates for this so it is always best to check before travelling.
Furthermore, different providers are including different countries in their roaming territories (it's never straight forward). For example, Turkey, Switzerland and the Channel Islands are not included in the roaming charges ban on all networks. Again, it is best to check with your network provider as to which areas they are excluding.
Calling numbers in the EU from the UK will still incur the normal charges. So, if you are calling Paris from the UK, charges will be higher and these rates will vary with each network provider.
The future of UK roaming charges (Post Brexit)
The mobile industry has opposed the Europeans Commission's plan to abolish roaming charges, the charges have been very profitable for them. There is no guarantee the new ban will stay in the UK post Brexit as legally there is nothing in place to stop networks reintroducing the fees once the UK leaves the EU.
That said, it looks promising that the changes will stay in place with Three already stating they "will retain this great customer benefit regardless of Brexit negotiations, allowing our customers to continue saving when they travel."
So for now, grab your mobile, pack the sun cream and travel safe!