Celebrating Plymouth businesses achievements
Every year businesses from all over Plymouth enter the business awards. These awards celebrate local businesses and their achievements. It is a momentous event to support businesses large to small and a fantastic way to see what Is going on in our local community.

Young business person of the year
This year Tamar Telecommunications is proudly sponsoring the young business person of the year category.Kevin Christoforou, one of the founders of Tamar Telecommunications, started Tamar Telecommunications at just 18. Some 16 years later, we think this is a very appropriate award for us to sponsor.
The nominated candidates are listed below, with links to their websites so you can have a look for yourself.
Harry Soloman – www.wombatcricket.co.uk
Wombat Cricket are using traditional tools combined with high grades of English Willow to produce cricket bats with finesse. Now a leading cricket specialist in the South West, Wombat Cricket provide a range of high quality kit for both adults and children.
Jonathan Bennett – www.k9mobilesecurity.co.uk
K9 Mobile Security is a leading Specialist Security Guarding Company providing fast and effective total security throughout Plymouth, it's surrounding areas and South Devon.
Both the nominated candidates are deserving of the young business person of the year award, each creating a unique and successful business right here in Plymouth.
Ahead of the awards we would like to wish all the candidates the very best of luck and of course, congratulations on getting your businesses to their current successes.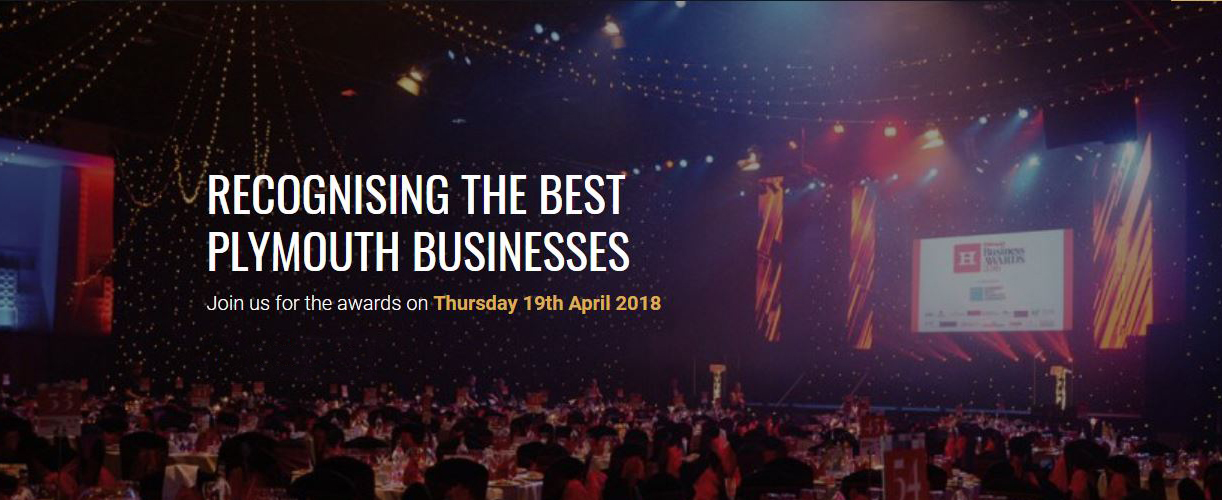 Starting your own business?
If you are feeling inspired to start your own business then there is no time like the present. We provide thousands of businesses with phone numbers and would love to do the same for you. You can find out more on our website or give our customer service team a call, they will be more than happy to help you with any advice you need.
With a wide range of numbers, over 10 free features and tariffs from just £4.99pm +VAT Tamar Telecommunications is the number one choice for over 11,000 customers in the UK. Take a look at our TrustPilot page to see what they are saying about us.