Celebrating business in the South West
Every year businesses from all over the South West enter the business awards. These awards celebrate local businesses and their achievements. It is a momentous event to support businesses large to small and a fantastic way to see what Is going on in our local community.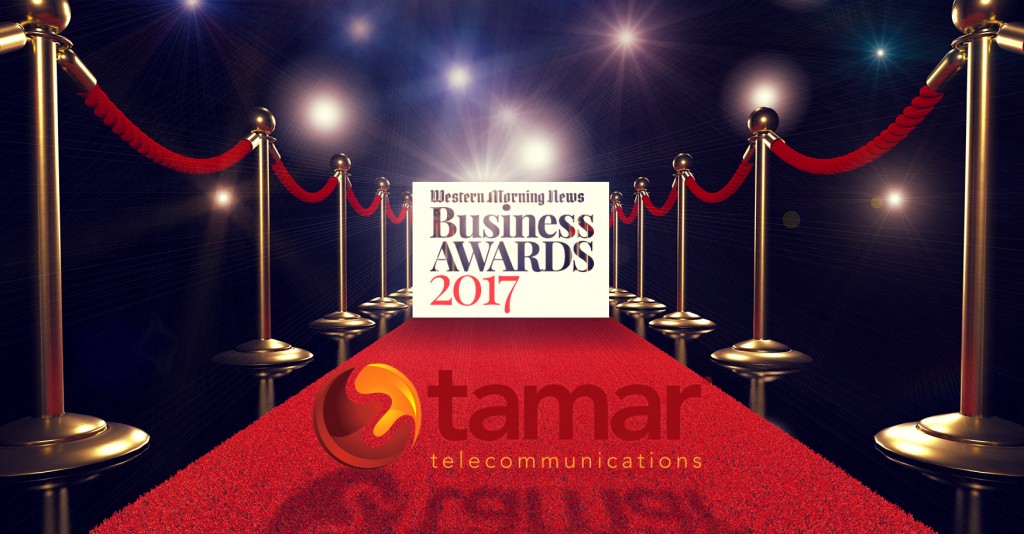 Small business of the year
This year Tamar Telecommunications is proudly sponsoring the small business of the year category.
As a business that provides services to thousands of small businesses over the UK, we thought this was an appropriate award for us to sponsor. We love seeing small businesses grow from strength to strength.
The nominated candidates are listed below, with links to their websites so you can have a look for yourself.
---
Folk2Folk – www.folk2folk.com
Folk2Folk offers simple, straightforward, local lending and borrowing. We are not a bank or financial advisor. We organise the secured lending of money between local folk.
Salcombe Gin – www.salcombegin.com
"Our gin is hand crafted on a beautiful 450l copper pot still at our distillery in Salcombe. Each batch is distilled with an unrivalled passion, care and attention to detail then blended together with Dartmoor water to produce an exceptional gin. We don't compromise on quality, period."
Splash Community Projects – www.splashprojects.com
Splash Community Projects is a UK-based company that delivers innovative experiential learning programmes through real-life community projects. "We help our clients and partners achieve business objectives while helping charities and community organisations."
---
All the nominated candidates are deserving of the small business of the year award, each a unique and successful business right here in the South West.
Ahead of the awards on Thursday we would like to wish all the candidates the very best of luck and of course, congratulations on getting your businesses to their current successes.
Want to enter next year's business awards? You can get information about applying on the Business Award Website.
Starting your own business?
If you are feeling inspired to start your own business then there is no time like the present. We provide thousands of businesses with phone numbers and would love to do the same for you. You can find out more on our website or give our customer service team a call on 0800 772 0000, they will be more than happy to help you with any advice you need.
With a wide range of numbers, over 10 free features and tariffs from just £4.99pm +VAT Tamar Telecommunications is the number one choice for over 10,000 customers in the UK. Take a look at our TrustPilot page to see what they are saying about us.