0204 Numbers
Our quick guide on 0204 numbers with all your questions answered.

Where are 0204 numbers based?
The new 0204 numbers are London based numbers. Ofcom have announced that the new 0204 range is being added to London's existing 30 million numbers.
The area code for London is actually 020, with ranges extending to (020)3, 7 and 8 with 4 soon to be in circulation. This isn't unusual, inevitably number ranges eventually run out and new ones must be added. 0207 and 0208 were both introduced in 2000 with 0203 being added in 2005.
When will 0204 numbers be in circulation?
Telecoms suppliers will be applying for blocks of 0204 numbers through Ofcom from October. We can expect to start seeing the numbers in circulation from December.
Why are Ofcom adding more numbers?
With more offices and homes being built in London there is ever growing demand for new landline numbers. There are around 1 million numbers left of the existing number ranges which Ofcom expects to be used up within the year as 30,000 London phone numbers are distributed each week.
"We're seeing growing need for 020 numbers, as London expands and new homes and offices are built. These 10 million new numbers will allow us to meet demand and help keep the capital connected."
-Liz Greenberg, Head of Numbering at Ofcom
How much will 0204 numbers cost?
0204 is just an extension of London's 020 area code. So, 0204 is simply a standard landline number for London. They will be charged at standard landline rates which differ per provider; however, most contracts have an amount of landline minutes included at no extra charge.
A little history of London phone numbers from Ofcom:
Over the years London's area code has changed several times.
The first area code, 01, was allocated in 1958 and it remained that way until 1990. It was then replaced with two codes – 071 for inner London and 081 for outer London numbers.
It wasn't until 5 years later that all area codes in the UK gained a '1' after the '0' in an effort to make it clearer that the number was a landline number. So, London's area code became 0171 and 0181… are you still with me?
Then came the 'Big Number Change' in 2000. A single area code was allocated to London, 020, and the inner and outer area code system was abolished.
020 has remained the city's area code ever since, with 020(4) being the latest 10 million numbers added batch.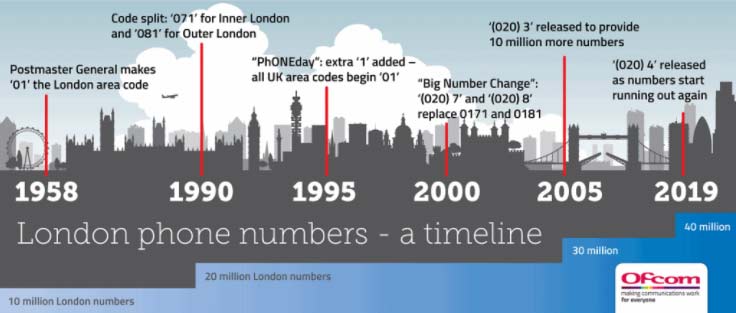 Need a London 020 number?
Pick your perfect London number here. We have 1000's to choose from and prices start from just £4.99pm+VAT. All our numbers come with over 10 FREE, business boosting features, including Voicemail, Welcome Announcments, Call Statistics, Hunt Groups and much more.
Getting a professional, affordable London phone number for your business is a simple way to stand out from the crowd and increase customer trust. If you have any questions our customer service team are here to help. Give them a call free
on 0800 772 0000 between Mon-Fri 9-5:30pm.
See what our existing customers are saying about us on TrustPilot.
---
More from Tamar Telecommunications: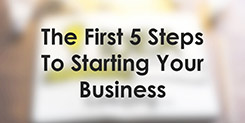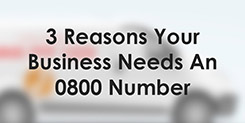 Stay up to date on other posts from Tamar Telecommunications, follow us on social media…
Facebook,Twitter, LinkedIn, Instagram.