Your New Business Number
Tired of advertising your mobile number for your business? Want to improve your customer experience? Or are you simply looking for a way to reduce your current phone bill?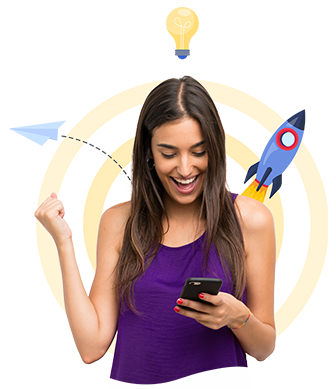 You've Found The Solution
Over 20 years ago we decided there needs to be a better, cheaper and simpler way to connect with customers. Without the thousands of pounds phone systems none of the small businesses could afford.
Tamar Telecom was born. A network provider for businesses of ALL sizes to get access to all the advanced features and systems the top dogs were using… for a fraction of the cost. We built more than a business phone system, we built a way to connect with customers, manage calls and even improve business owners quality of lives. We listened to our customers and developed additional features and continuously released them for free.
Our fresh approach quickly saw our network take off and our customers continuously give us incredible feedback.
Click build my phone system below and let us show you what we can do for your business.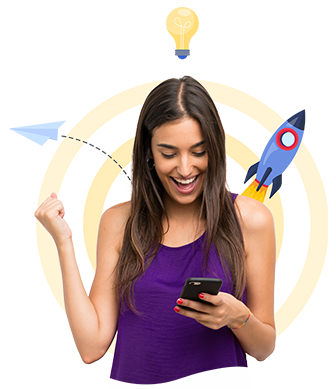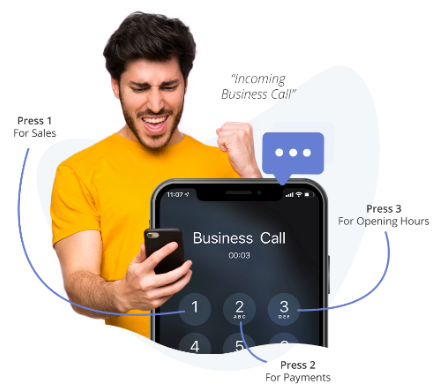 Completely Free Features
Our customers asked, we listened… which for some reason in the telecoms industry is revolutionary.
We asked our customers what problems they were facing when connecting with their customers. We then invested in ourselves and spent time developing solutions… and gave them to our customers for free.
We now have over 10 features (and growing) available with every number, all tailorable in thousands of different ways to work for your business. Still completely free. No hidden costs, no long contracts.
What Our Customers Are Saying
Extremely helpful customer service team…
"Extremely helpful customer service team who afforded me great patience with my questions. Chris followed up once I purchased my number to help me set up and understand the website. I highly recommend this company. It was a breeze to set up."
Joanna Via TrustPilot  23 May 2023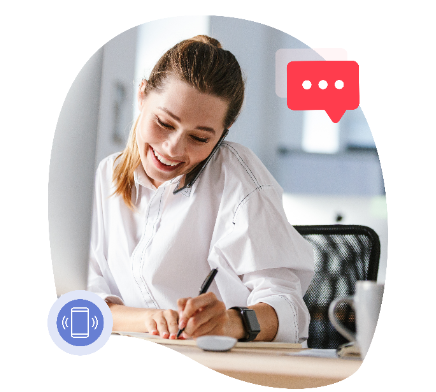 Still Not Convinced?
We don't blame you, we know what it's like trying to navigate your way through the telecoms industry trying to find the best deals. After all that's why we started Tamar in the first place.
Let us do what we do best, connect. Pick up the phone and chat with any of our customer service team, ask any questions you like and get a feel for what we're really about. Don't worry, we don't do pressure sales or any of those dodgy old school tactics.
Give us a call on 0800 772 0000. Completely free from landlines and mobiles.
It's time to connect with your customers, stop overspending on your telecoms and blow away the competition. Get a phone system that's flexible, reliable and affordable with Tamar Telecom.