We're proud to be based in the beautiful ocean city that is Plymouth. We also love supporting local businesses and events and that's why we've been proudly sponsoring the Preferential Members Lounge at the Plymouth Pavilions for over 2 years now.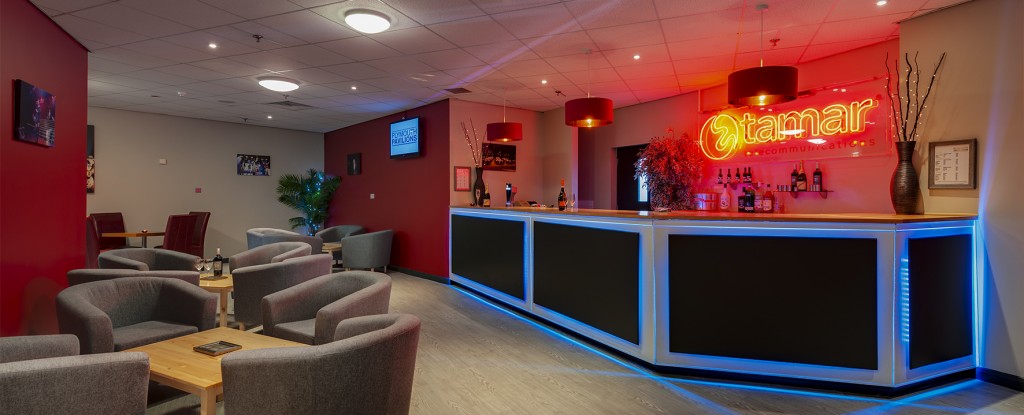 We have worked with the Plymouth Pavilions to make this lounge a place where members can relax and enjoy pre and post show drinks in style. Complete with private bar and full-size phone box with free sweet dispenser, we think the space is perfect for guests wanting to take their evening experience to that next level.
Over the years the Plymouth Pavilions has hosted some truly a-class acts, making it the go to place for live entertainment in Plymouth. If you'd like your next experience at the Plymouth Pavilions to be extra special, find out more about the Preferential Members Lounge here.

Looking for Virtual Phone Numbers?
If you need a Virtual Phone Number for your business then look no further. We have phone numbers for every UK town or city, simply pick your perfect number and we'll get you set up within 1 working hour. Rated 5 stars on TrustPilot we take great pride in providing all our customers with first class customer service.
To pick your perfect phone number, view our phone numbers.
To see what our customers are saying about us on TrustPilot.