Secrets to expanding your business and tips on getting the most out of your cloud number.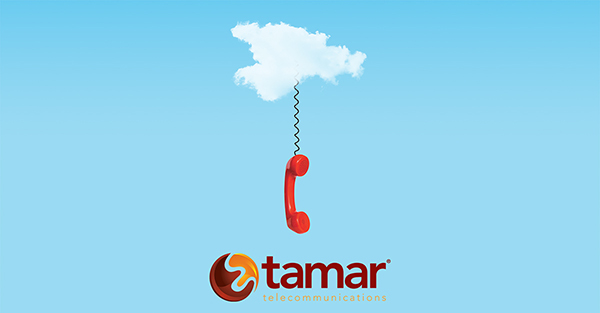 Take your business anywhere in the UK
You can get cloud based landline numbers, also known as virtual landline numbers, for any town or city in the UK. These numbers divert straight to your existing landline or mobile phone making them very cost effective, along with other benefits.
The secret tool to expand your business
Cloud based landline numbers enable businesses to expand into new areas without the stress, costs and upheaval of moving or renting new offices.
For example, if your business was based in Plymouth and you decided it was time to expand your horizons to cover Exeter too, you wouldn't have to open a physical office there. You could use a cloud based Exeter landline number, divert it to your existing Plymouth number and you're good to go. Customers in Exeter can call a local number which will be diverted to your phone, wherever you may be.
Another example would be a plumbing business. While based in Plymouth it would be easy to cover areas like Ashburton, Kingsbridge and Tavistock. A simple and cost effective way to do this would be to divert a cloud based landline number for each area to your existing phone. This would give you a presence in each area without having a physical office there.
Stand out from the crowd
Using cloud based landlines gives you some great extra features for business calls… free of charge.
A particularly useful feature is Timed Call Diverts. This allows you to set your working hours to your cloud number. So, if you want to work 9-5pm Mon-Fri you can set this feature to allow you to take calls in these time periods. Outside of those working hours calls will be diverted to a voicemail box (also included in your tariff) which can explain your business is closed and to leave a message or call back.
Another free feature you can use is the Welcome Announcement. This simply allows you to add a message that will play as soon as a customer calls you. For example, "Welcome to Mad Hatters Hatting Company, please hold while we connect you to our next available Hatter". This can help to establish your business as professional and trustworthy right from the start.
There are many more free features including Voicemail, Blacklist, Call Statistics and control panel, just to name a few.
What's it going to cost? – Honestly!
Now I said this is cost effective, so here are the figures – 3 cloud based landline numbers diverted to your current phone would be a grand total of £14.97 +VAT per month. This is based on three basic tariffs of £4.99+VAT through Tamar Telecommunications. This tariff includes 2500 minutes to mobiles and landlines and just 1p per minute after that. No hidden charges, no contracts to trap you in, just a 1 month cancellation period at any time should you need it.

Go the extra mile
An extra tip to get the most from using your number like this is to add Call Whisper to your service. This will play you a quick message every time you get a call from your number, telling you where the call is coming from or what business it is for. For example, you could have your call whisper say "incoming business call from Exeter" or "Business call for Mad Hatters" to which you could then answer with the appropriate greeting. You can make your Call Whisper to say what you like and the customer will always just hear the standard ring tone while you prepare to take the call.
Call whisper is an optional bolt on service at £3pm+VAT.
There is no time better than the present
Cloud based numbers are the most cost effective way to expand businesses without having to relocate and pay for more office space. With the free features included they are a fantastic way to separate yourself from the competition, looking professional, trustworthy and dependable. You can choose the business number using our number picker.
If you want to know more about our cloud based numbers you can visit our website or call our customer service team free on 0800 772 0000 who will be happy to answer any questions you have.
Here at Tamar Telecommunications, we take immense pride in providing first class customer service. You can read what our customers are saying about us on TrustPilot.