Fax To Email
Receive Faxes To Your Email
Our fax to email service allows you to receive faxes directly to one or more email address as an email attachment.
It's an easy and confidential way of receiving, storing and forwarding important fax documents, as faxes no longer sit on a shared fax machine. Incoming faxes are immediately notified to you by email. Filing of faxes and record keeping for audit purposes becomes much simpler.
The fax to email service allows you to receive faxes via email, as well as the ability to view your last 14 days of faxes and manage the email distribution list instantly online 24/7.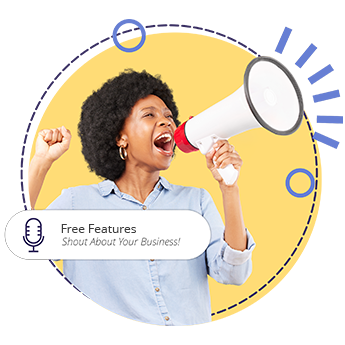 We can provide our fax to email service on 03 UK Wide Numbers, 0800 Freephone Numbers, as well as local geographic numbers starting with 01 or 02. In fact we have local area code numbers for all UK towns and cities. We have hundreds of numbers online for you to choose from.
To order your new fax to email number or to view the pricing for the fax-to-email service, simply click on the above type of number you are interested in above.
When ordering a new fax to email number, simply select fax to email during the checkout process and enter the email address(es) you would like to receive the faxes at.
New fax to email numbers are usually setup within one working hour, Monday to Friday between the hours of 9am to 5.30pm.
Free Features
The below features are included with all telephone numbers