3 quick tips on getting a branded Voicemail for your business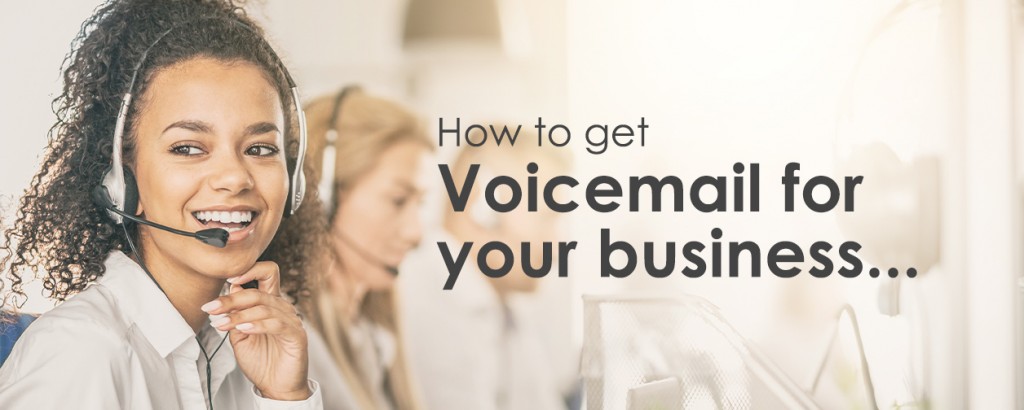 Step 1 – Virtual Phone Number
To get a dedicated Voicemail exclusively for your business, first you need a business phone number.
This is much easier than it sounds with a simple Virtual Phone Number. These phone numbers divert straight to your existing mobiles or landlines meaning you can have a professional looking number without the expenses of getting new handsets and software. For example, if your business was based in London you could get an 020 phone number and have it come through to your mobile. This gives you the flexibility of a mobile number without compromising on your professional image.
A Virtual Phone Number can cost you £4.99pm+VAT making it the perfect, cost-effective way to help your business look established and professional from the get-go. You can choose your own number here.
Step 2 – Adding the Voicemail (FREE)
With all our Virtual Phone Numbers you get over 10 free features, including the Voicemail feature. Voicemail is a great feature for businesses that simply can't answer the phone all hours of the day. A branded Voicemail greeting lets callers know they have reached the right business and means they still get that professional first impression even when you can't take the call.
To set up your new Voicemail you can simply log on to the Online Control Panel or Tamar App where you have access to change, add and remove features 24/7 to any of your Virtual Phone Numbers.
You can have your number set up to try and call you first or simply have your calls go straight to the Voicemail greeting.
You have the option to make your own Voicemail greeting and add it to your number. Alternatively, you can visit our professional voiceovers page and choose one of our carefully selected voiceover artists to make your greeting for you for a small fee.
Step 3 – Start responding to your new Voicemail messages
When a customer leaves you a Voicemail message you will receive an email to listen to the message so you can respond as required. You can also listen to your Voicemail messages via the Tamar App for ultimate convenience while on the move.
By using these 3 easy steps to get Voicemail for your business you can rest assured that when you miss a call, you don't miss the opportunity. By using the free Voicemail feature combined with your perfect combination of our other free features, you can truly set your business apart from the crowd.
Choose your Virtual Phone Number now and we'll connect it the very same working day.
Got Questions?
We're rated 5-stars on TrustPilot and pride ourselves in giving first class customer service. Give our friendly customer service team a call on 0800 772 0000 anytime between Mon – Fri, 9 – 5:30 and they'll be happy to answer any questions you may have.